The Duke Of Marlborough Menu
We pride ourselves on being the locals family favourite, however our menu is designed to appeal to our ever growing hotel guests as well. We have a balanced combination of family Great British pub classics, street food and some more adventurous gastronomical seasonal dishes to keep everyone happy. The kitchen team are continuously evolving menus to excite everyone's taste buds, and are passionate about using seasonal produce..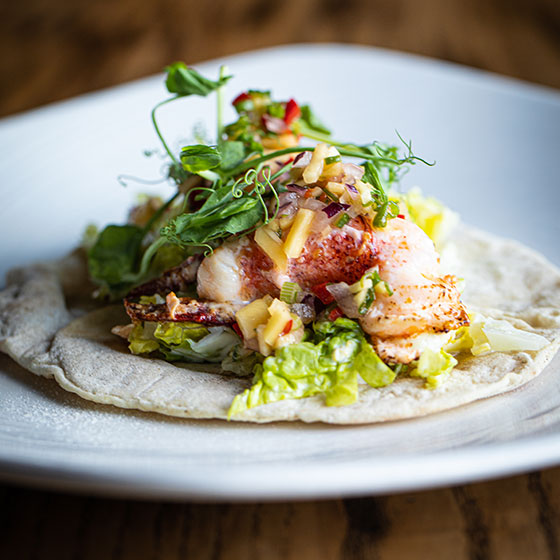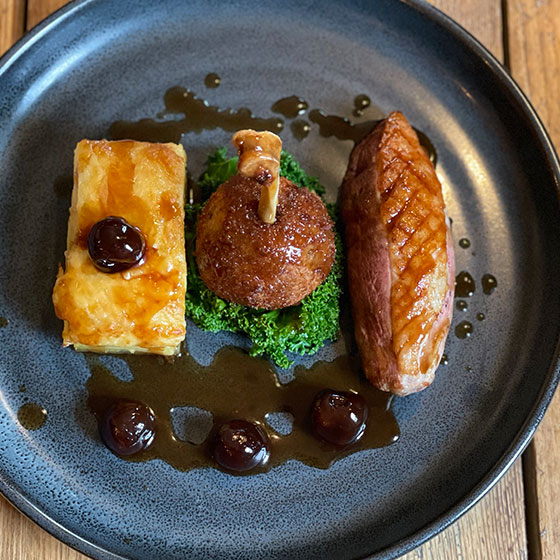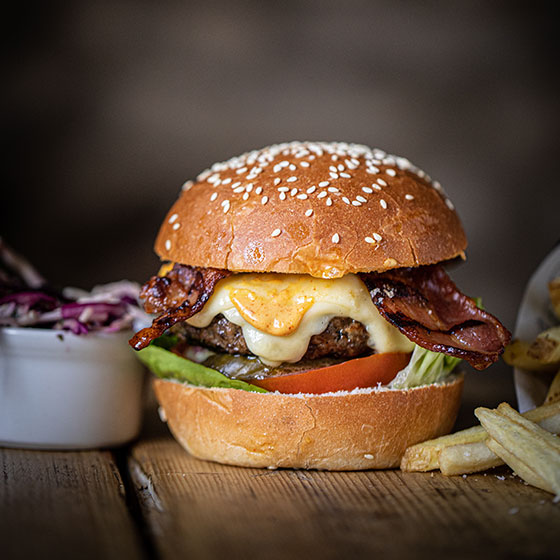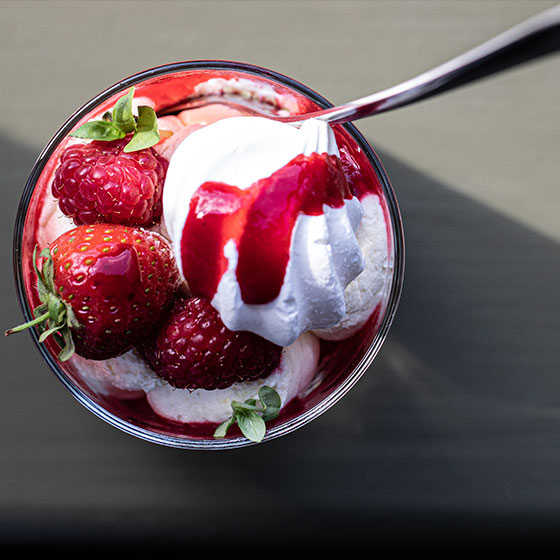 Executive Head chef johnny parke
Our executive head chef Johnny Parke has just taken over the reins of the Duke kitchen in order to put this stunning pub on the culinary map. What Johnny has achieved at the Back Lane Tavern is truly inspirational and he literally can't wait to get stuck into this new venture. Don't worry BLT fans….he will be back soon!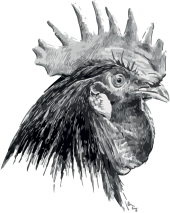 Monday – Thursday 08:30 – 11:00 // 12:00 – 14:30 // 17:00 – 21:00

Friday 08:30 – 11:00 // 12:00 -14:30 // 17:00 – 21:00

Saturday 08:30 – 11:00 // 12:00 – 21:00

Sunday 08:30 – 11:00 // 12:00 – 16:00